Founder/Principal - Mike has had two simultaneous careers for the last 20 years. While maintaining a full-time career as a professional firefighter responding to emergencies he also has worked in a variety of private sector endeavors. These two career paths have enabled him to learn both a unique way to staff personnel on an unplanned basis and respond to a variety of customer requests. When Mike is "off duty" he is probably supporting his 3 boys who all play ice hockey.
Director of Operations - Billy retired as a Fire Lieutenant after serving the public for over 25 years. He joined First Response Staffing in 2017 and has risen through the ranks to become our first Director of Operations. He is responsible for the direct supervision of our 24/7 team of Staffing Managers and Client Services. When Billy is not working for FRS you can catch him either on the golf course or baseball field living in his field of dreams.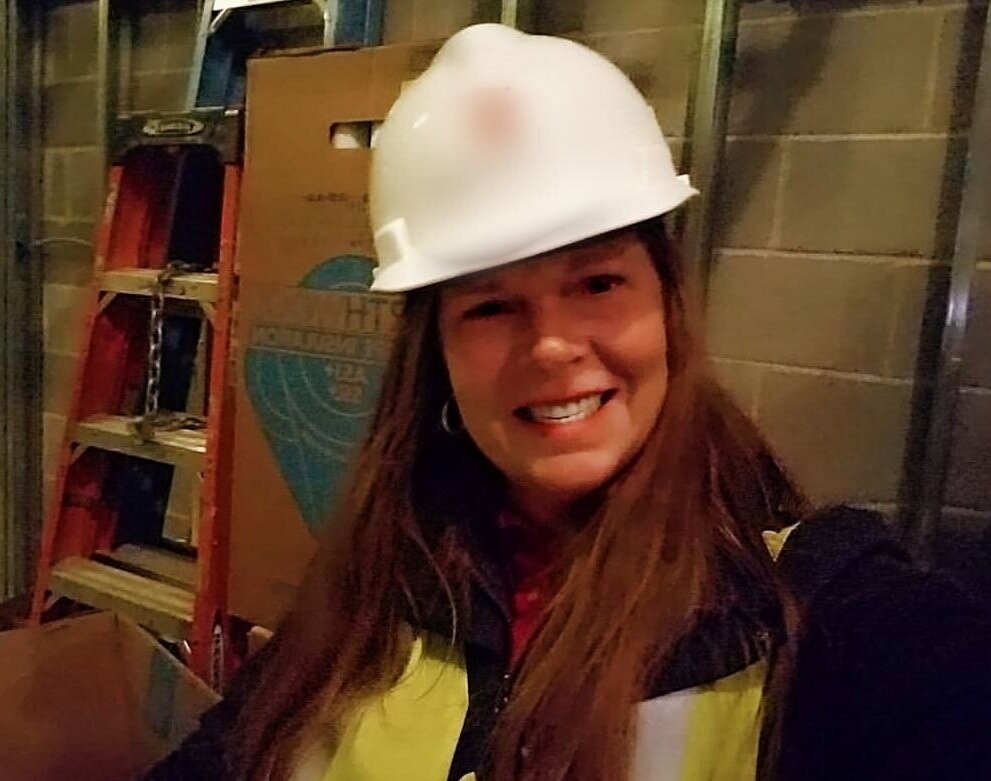 Staffing Manager - Even though Dawn does not have any first responder experience she brings a wealth of knowledge and experience staffing personnel in the Event/Marketing field as well as herself being a Brand Ambassador. Dawn is not only a field worker but she is an on site Team Leader and she is also one of our 24/7 Staffing Managers to respond to our clients needs 365 days a year.
Staffing Manager - Niki Robshaw currently has over 6 years as an active firefighter and works for First Response Staffing on her days off in multiple roles. She is one of our 24/7 Staffing Managers and she also assists in Business Development.